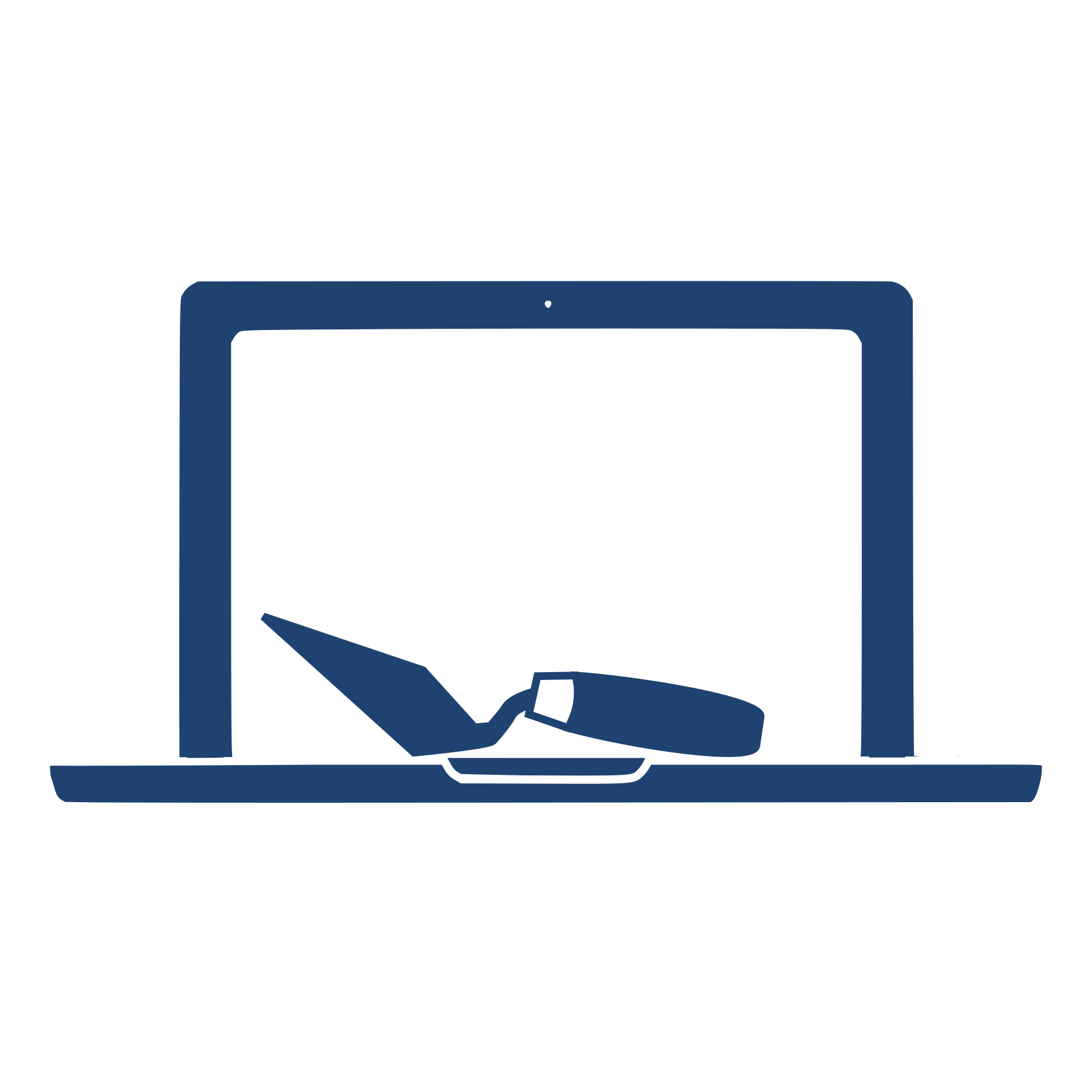 Having trouble? Contact onlineseminars@saa.org.
About SAA's Online Seminar Series
SAA's Online Seminar Series offers free and fee-based professional development opportunities designed for students and archaeologists seeking to enhance their skill sets or knowledge base. SAA members can log in to the Member Center to view an archive of over 20 free one-hour lectures. Be sure to check out our upcoming online seminars.